Miscellaneous Articles on Local History
What can you tell us?
Don Patterson

---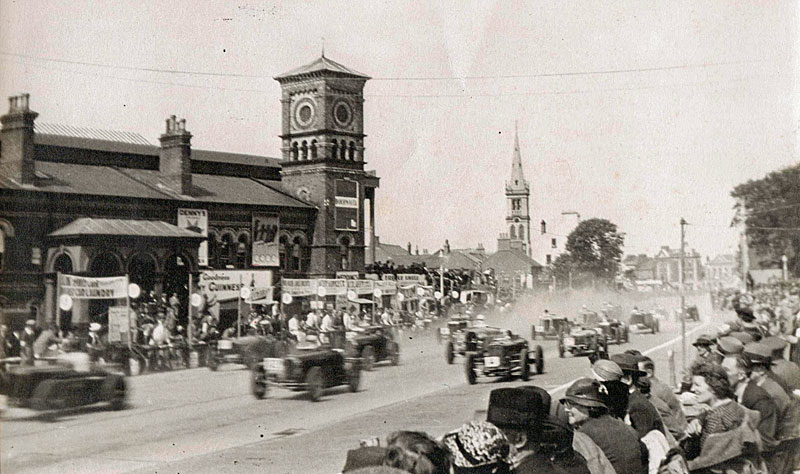 This photo was sent to someone who works with Nick Wolsey, son of the former town Clerk of Bangor. He said it was developed from a negative that has since been lost by another family member.
We would like to know more about the photo, which was taken on Abbey Street in Bangor, looking towards the Railway Station.
What was the event?
When was was it taken?
What more do you know about the event?
If you can help shed some light on the photo then please pass on your information via our Forum.
All Articles