North Down Memories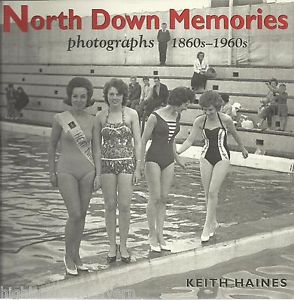 Keith Haines
978-0856406836
Pages: 160
The history of the northern part of County Down, from the monks and Vikings of medieval times to the malls and marinas of today, has been rich indeed, giving the area its distinctive character and atmosphere.
In this fascinating collection of around 170 striking photographs, historian Keith Haines takes the reader on a nostalgic tour of coastal towns like Bangor and Donaghadee, down the Ards peninsula to Greyabbey and across to Comber and Scrabo.
Complemented by an introduction and informative captions, and covering 100 years up to the 1960s, the collection of photographs seeks to evoke the individuals, families, businesses and events that have left their mark on the north Down, making this the perfect memento for visitors, exiles and residents alike.