Sentry Hill, Glengormley, Newtownabbey
Report by Sandra Millsopp

---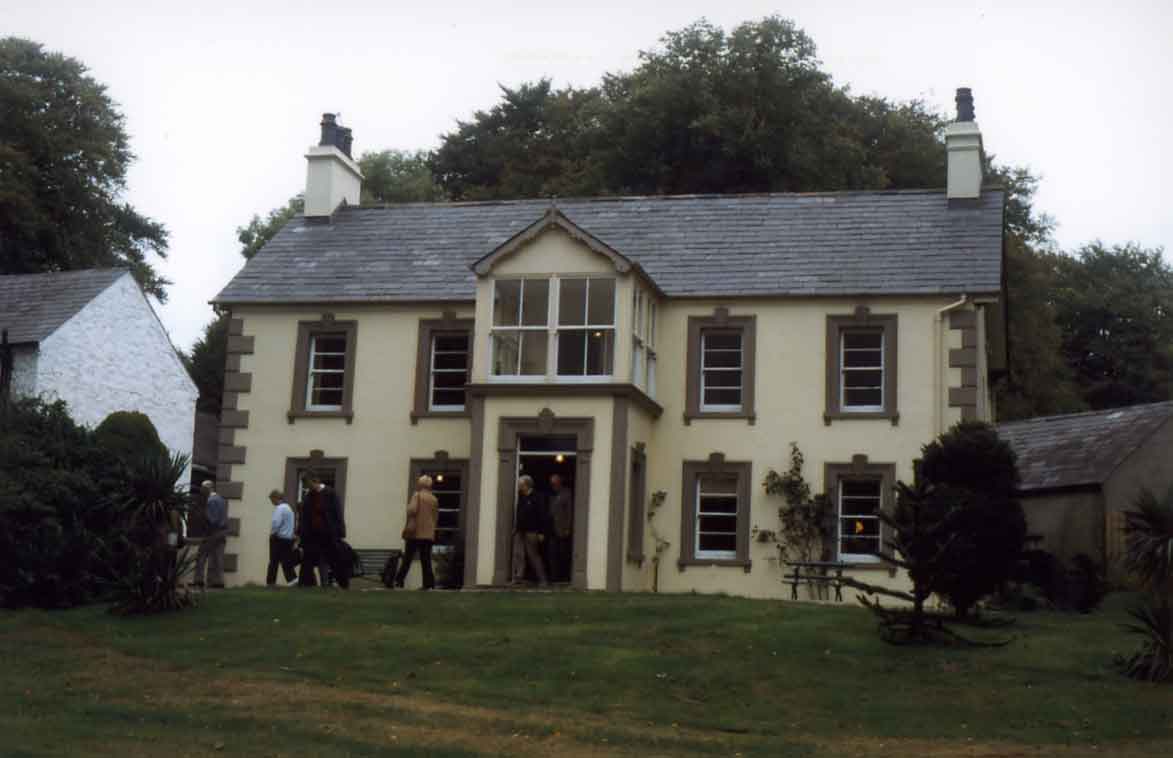 Sentry Hill is an early 19th century farmhouse on the hill above Glengormley and Corr's Corner in Newtownabbey, Co Antrim. It was the home of William Fee McKinney - a prosperous farmer and meticulous collector of farming, church and other records and artefacts. He was a member of the Linen Hall Library, the Belfast Natural History and Philosophical Society. He was secretary of Carnmoney Presbyterian Church for 62 years.
His ancestors came from the Highlands of Scotland in 1716. The family built the present house in 1833. The site had been a look out post in the time of William III.
William McKinney married Eliza McGaw in 1861. Although Eliza died in her forties, the McKinney's had a family of eight children. Three went to Australia. Janet married Dr Isaac Dundee. Meg remained single and lived at Sentry Hill until 1964 when she died at the age of 96. John and his wife, who died young, had a daughter Elsie and a son Tom. Elsie married Dr Joe Dundee.
Tom went to Royal Belfast Academical Institution (RBAI) and then to the Agricultural College at Ballyhaise in County Cavan. In 1912 he returned to Sentry Hill and started to introduce new farming methods.
Soon after the outbreak of World War I, Tom joined the Army and went to train at Epsom. He served with the 20th Battalion Royal Fusiliers. He was hit by shrapnel on 3rd July 1916 at the Battle of the Somme and died on 19th July. His grandfather, William F, died in 1917 and his father, John, in 1934. Elsie inherited the property and signed it over to Doctor Joe in 1941. He moved in to it in 1977 after retiring from his medical practice.
William F wrote his diaries and other records in the small morning room. The scullery, adjoining the kitchen, still has a high quality 'jaw box' sink and a hand pump for the water supply. The McKinney family did a lot of entertaining around the big table in the dining room. The house contains many family photographs and small paintings including some of Dr Joe's horses which won many races at Lisnalinchy and other 'point to point' meetings.
Mr McKinney took about 1000 photographs with his big plate camera. There were also rock samples, fossils and arrow heads.
Newtownabbey Borough Council now owns the house and about 23 acres of land.